Skip to Content
Pediatric Dentist in
Spartanburg, SC

Proud to offer discounted fees & never deny service based on inability to pay.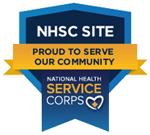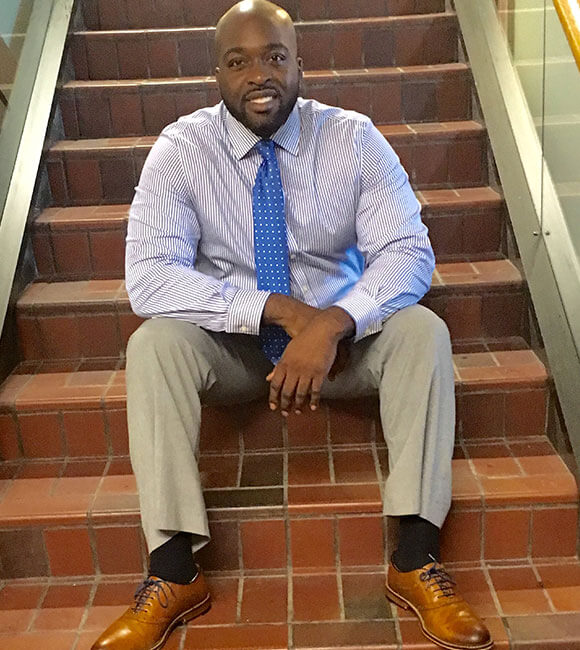 Dr. Darren Thompson, DDS
Dr. Darren Thompson is a native of Columbia, SC, where he also attended grade school. He graduated from Winthrop University with a B.S. degree in Biology. He completed his dental training at Howard University College of Dentistry. After dental school, Dr. Thompson moved to New York, NY where he attended Columbia University to further his training in dentistry. Following his general practice training in NYC, Dr. Thompson moved to Spartanburg, SC where he was the dental director at Regenesis Health Care Family Dentistry.In July of 2014, Dr. Thompson decided to follow his passion and return to Howard University to obtain a specialty degree in pediatric dentistry. What Dr. Thompson loves most about being a pediatric dentist is the amazing kids he gets to interact with. He feels wonderfully blessed to be able to experience the world through the eyes of a child.
Dr. Thompson is a member of the American Academy of Pediatric Dentistry. He is also a member of Kappa Alpha Psi Fraternity Inc. In his spare time Dr. Thompson enjoys traveling, exercising, and spending time with family and friends.
Carolina Dental Docs, 1460 John B White Sr Blvd #1c Spartanburg, SC 29306
Schedule an Appointment with Carolina Dental Docs Today
Don't Overpay for Your Child's Dental Care