Skip to Content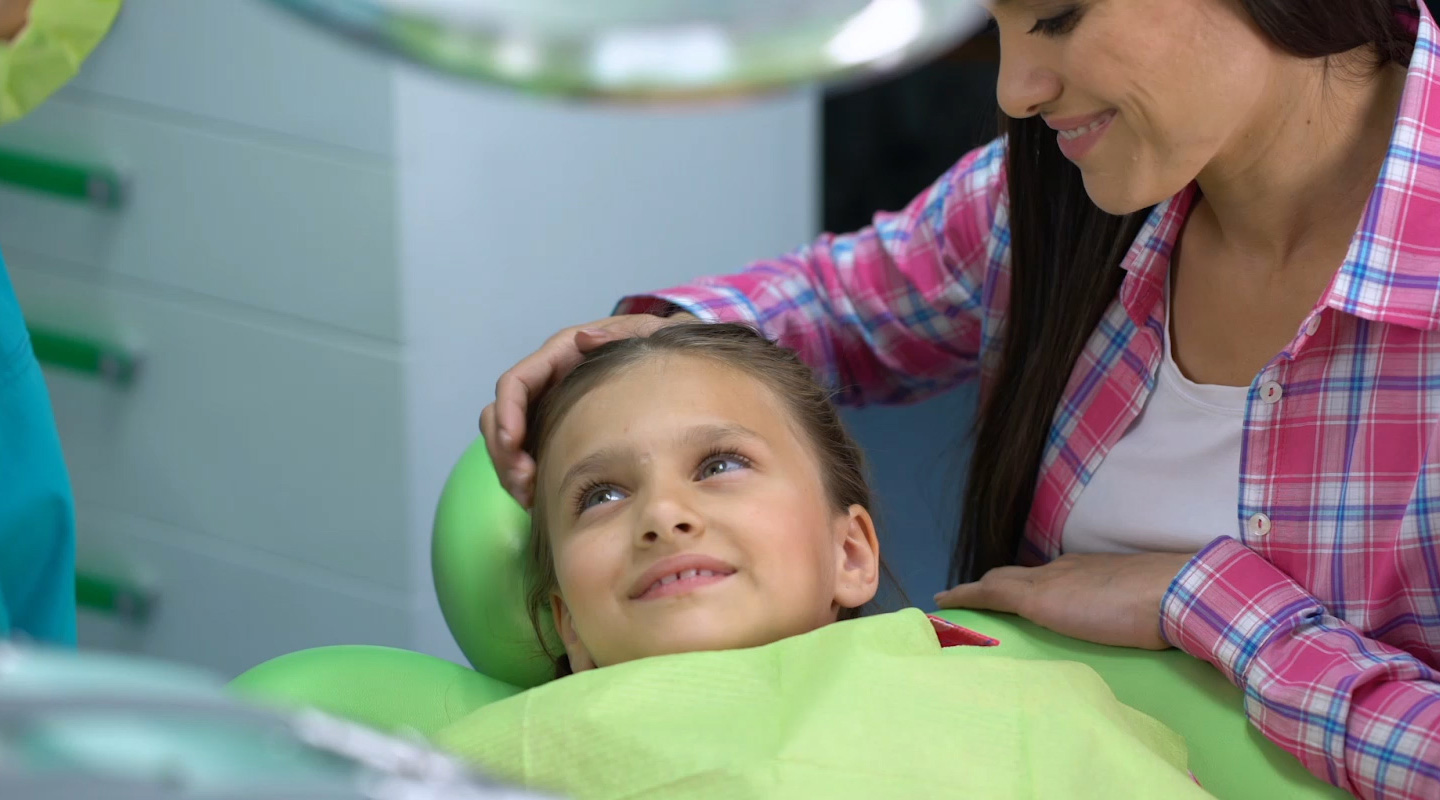 Carolina Dental Docs
Kids Dentistry in South Carolina
Columbia & Spartanburg, SC's Source for Family Dentistry
Carolina Dental Docs holds a commitment to excellence in kid's dentistry. Rest assured that when you bring in your child for dental care, they'll get the best service with compassion as soon as they come through our doors. We offer premium dental services for children and adolescents, including your child's first dental visit to get their oral care started. Our locations in Columbia and Spartanburg, SC provide family dentistry to the communities without the risk of overpaying, and same-day appointments are available. For emergency service, call our office to get in for immediate dental care. New patients are welcome, so don't hesitate to make an appointment.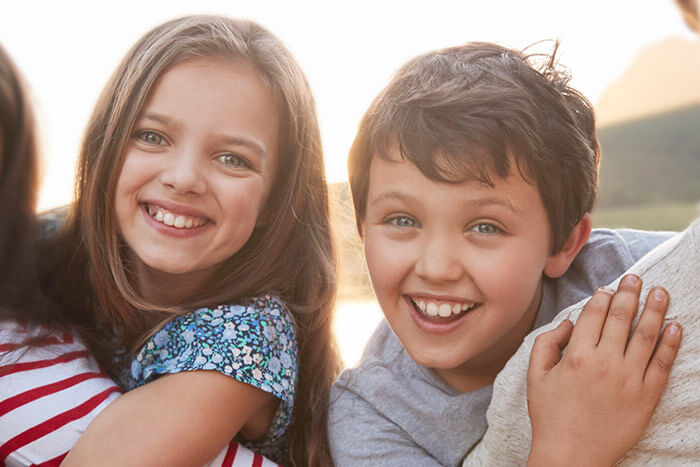 Comprehensive Dental Care for the Family
The offices of Carolina Dental Docs can give you the preventative and restorative care you and your children need for good oral health. Procedures may involve the use of IV sedation, oral sedation, or nitrous oxide for the patient's comfort. Whether you just need a regular cleaning, or you've sustained an injury or damage to a tooth, we'll help you get back to a normal, bright smile.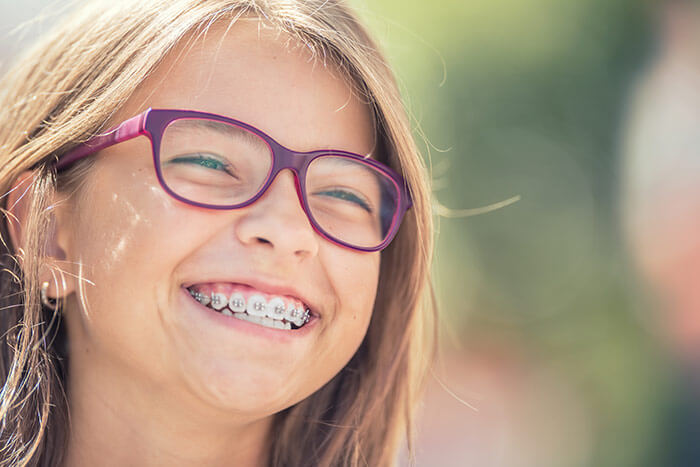 Affordable Service at Carolina Dental Docs
The offices of Carolina Dental Docs in Columbia and Spartanburg, SC offer family dentistry that's comfortable for adolescents and kids, including toddlers. Your dental services come at a fair price, and we also accept Medicaid. As a National Health Service Corps (NHSC) site, we're proud to offer care at discounted fees, and we won't ever deny you service based on your ability to pay. Walk-ins and new patients are welcome. If you or your child need an appointment for dental care, contact us today!
I am always utterly amazed at how well the dental assistants and dentist are with my daughter. Carolina Dental Docs has been her place to get shiny teeth since she was a year and a half old and everyone is awesome and truly understands the sometimes lengthy process of getting a little one's teeth cleaned. They have always been super nice, knowledgeable and patient - for this mama, that means the world.
I love the staff here!!! My son and I are seen here. He has a sensory processing disorder which causes anxiety. When we were there, l Stacey and the staff were very understanding and he actually allowed them to get an image of his teeth which has been hard to do at other offices. The pediatric dentist, Dr. Thompson, worked well with him and was very understanding. I would highly recommend this office. Even if you have a concern, they listen and take action. Awesome staff!!!
I have always been pleased with my appointment visits. All staff is always friendly, cheerful and puts me at ease. The techs have always been very competent and thorough in cleanings of my teeth. I would recommend this dental practice to anyone.
My child has been petrified of the dentist, screaming, crying even getting so upset that he vomits. He is 4 years old. We switched to here and he saw Dr. Darren Thompson! No screams, no tears..nothing! Dr. Thompson is not only a Godsend but he is The Children-Whisperer! The staff is awesome, caring and sensitive to you and your needs as a parent! My kids will stay here!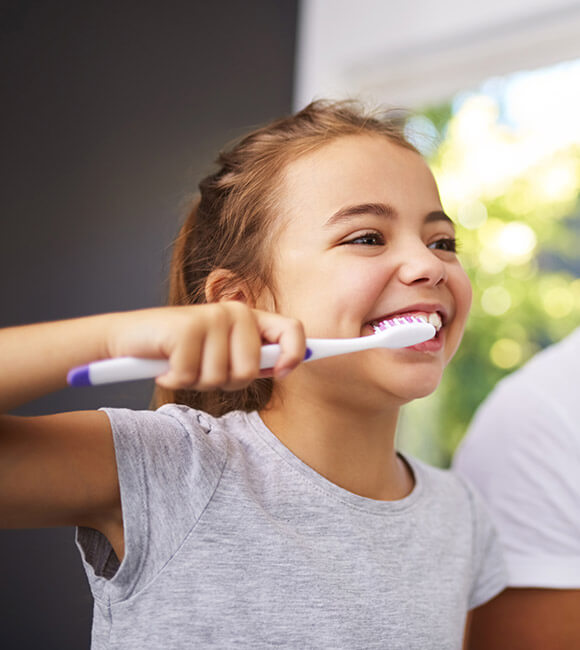 Ackmann & Dickenson, North Washington Avenue, Minneapolis, MN, United States