Skip to Content
Columbia & Spartanburg, SC Locations for Family Dental Care
Adolescents and children in Columbia, and Spartanburg, SC can get family dental care with compassion at Carolina Dental Docs. Our locations in Columbia and Spartanburg, SC provide preventative and restorative dentistry for all ages with care and expertise. All of our convenient offices are accepting new patients, and they're open Monday-Friday to take care of your oral health at an affordable rate. Our commitment to excellence goes into every procedure so you can be confident in the quality of service you and your child receive. The dentists and staff are ready to serve your family and ensure that your smile stays just as bright for years.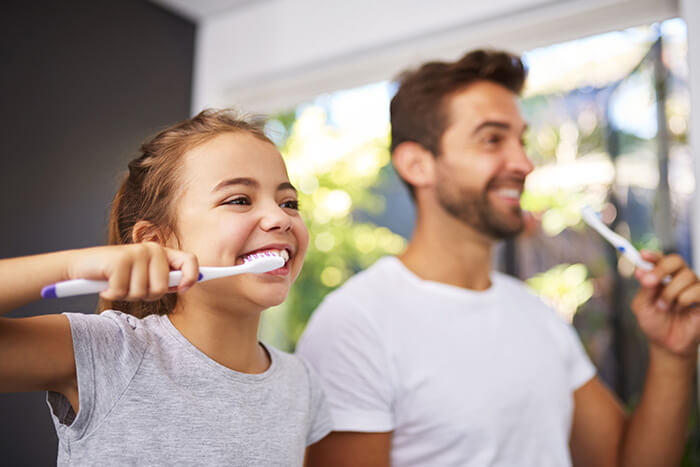 Comprehensive Services at All Locations
Whether you go to our dental office in Columbia or Spartanburg, SC, you'll receive the same expertise and quality of services. As specialists in kid's dentistry, Carolina Dental Docs is happy to provide dental care for your kids, and you won't have to worry about overpaying. Our list of thorough treatments and services for children includes exams, cleanings, fluoride treatments, and sealants. For restorative care, we also offer extractions, root canals, crowns, and fillings. Adolescents can get the care you need, too. We provide general dentistry services, as well as crowns, bridges, dentures, and scaling and root planing in the case of gum disease.
Walk-In or Schedule an Appointment
All of Carolina Dental Docs' locations welcome walk-ins and same-day appointments. Emergency services are available for adolescents and children, whether you're a new patient or a faithful visitor. We accept Medicaid, and as an NHSC site, we proudly offer services at discounted fees, and you'll never be denied service based on your ability to pay. Don't wait to take care of your oral health. With good at-home dental hygiene and regular visits to the dentist, you can enjoy a lifetime of beautiful, pearly whites. Contact us today and get excellent dental service for the whole family!
Don't Overpay for Your Child's Dental Care